Summer is here! Praise the Lord!
*this blog post contains affiliate links. please remember that all opinions are my own.*
I have never done a post like this before so I've got mixed feelings about it. I'm nervous & excited but ultimately happy to be sharing with you what's in my bag for summer!
I have been wanting a camel or cognac colored leather tote FOR.EV.ER. (Sandlot, anyone?). I adore the Tory Burch classic York or Perry totes & of course a Kate Spade would make any girl squeal, but I was looking for something a little rough around the edges, soft leather, with an almost organic feel to it.
Enter: FashionABLE's Abera Crossbody Tote. Seriously? A tote bag that comes with a cross body strap? Perfection. PLUS, all of their bags are handmade by women in Africa which gives them business opportunities they may have never had. I am all for helping women live to their full potential & creativity.

SO! This is the bag I had been waiting for. Isn't it funny how when you know it's the one, you just know? Just like finding the love of your life (ok, maybe not exactly like that)! I remember when I got my first Kate Spade bag & my (then boyfriend) husband thought I would only be using that bag for, like, the rest of my life?! HAHA God love his heart. I digress.
The Abera Crossbody is super roomy, with a small side pocket below the magnetic snap closure. There aren't any built in compartments or dividers which isn't a huge deal for me but I know it is for a lot of women. I had had my eye on these little cosmetic cases at Target for a couple months but never had a real use for them until I bought this bag.
I carry with me this little sample bottle of dry shampoo because my hair tends to get oily. & I simply adore this lip color by fresh cosmetics in 'petal'. Plus, it has an SPF of 15! great for strolls downtown in the hot sun.

Shop Nordstrom Beauty & Fragrance and Choose 3 Free Samples with your Purchase. FREE Shipping. FREE Returns.
Umbrellas are completely necessary for those summer rains which seem to sneak up sometimes.
&, let me tell you, I didn't realize how picky I am when it comes to finding a yearly planner. I tried a couple different brands & styles for 2015 & the beginning of 2016 & realized that these were not what I was looking for. BUT! I found this gem at Target & knew it'd be my go-to for July 2016-17.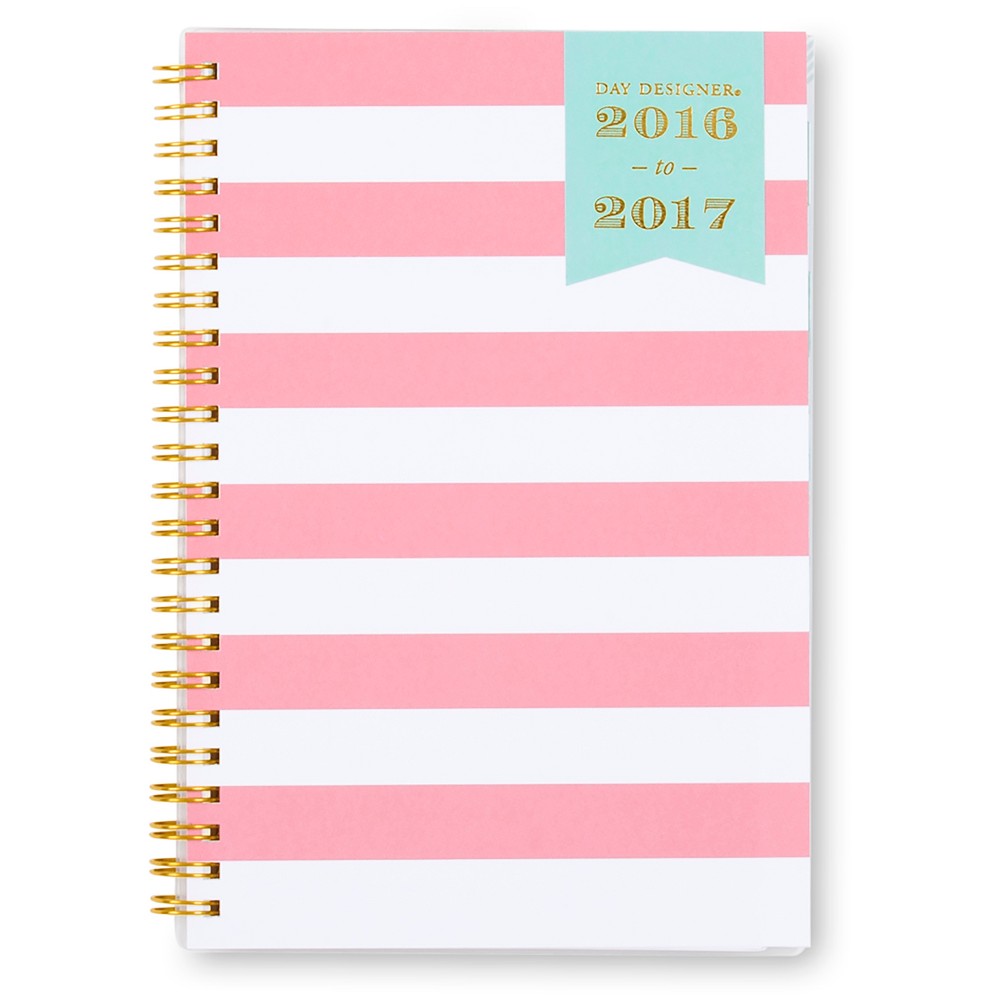 So that's a short snippet of what I am currently carrying in my wonderful new tote bag this season.
What are some of your summer essentials? Is your bag filled to the brim or do you keep things simple?